Puppy
Training
Using motivational techniques our trainers teach pet owners how to manage toilet training, vet visits, grooming, jumping …
Further
Training
The first class for both these programs are owners only, so dogs must be left at home for the first session.
Private
Training
Typically we book private consultations in a course of four sessions, these sessions are designed for busy people or those wanting to address specific behavioural issues …
Calming
Canines
Sit Happens Calming Canines Class is for worried dogs in order to build confidence and practice relaxing around new dogs, noises …
Doggy
Daycare
Our daycare centre offers a calm and enriching environment on 3 acres in Mornington for your four legged family member to spend a safe …
Specialised Dog
Walking
As part of our dedication to special needs dogs and their owner's Sit Happens offers a specialised dog walking service. Each walk is tailored to the specific dogs needs….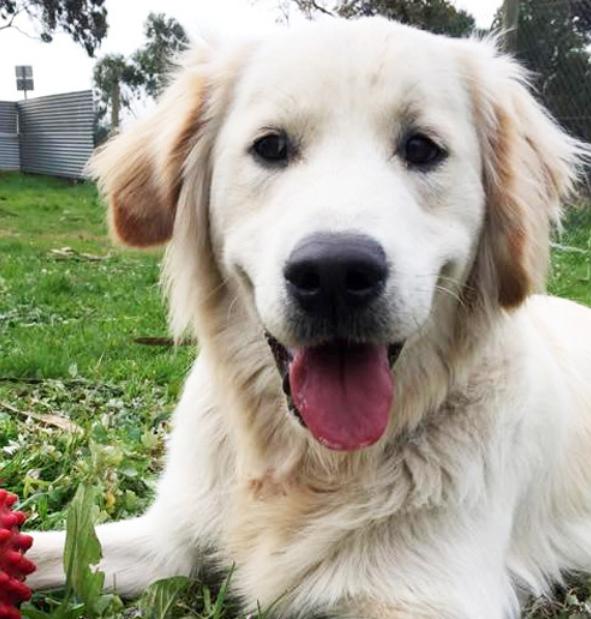 Welcome to
Sit

Happens

Sit Happens offers an all-round behavioural service for your four legged family members.

As a company we offer; group and private training for dogs of all ages and breeds as well as behavioural therapy, doggy daycare and specialised overnight boarding.

Sit Happens training classes focus on helping dog owners create "The Whatever Dog" (a cool, calm, confident and happy dog in all areas of their lives). Using no aversive methods our classes aim at helping owners understand how to help prevent anxiety and aggressive behaviours.
Firstly we would like to express our gratitude for all the great progress that Beau has made by coming to "Sit Happens". We graduated from the Basic Obedience class last Saturday. The lessons were so beneficial … [read more]

Guest Review By
Bev and Graeme Knight with Beau
"I would not hesitate to recommend Sit Happens to anyone who may ask. In fact – you don't have to ask me, I'll tell you anyway!! Sit Happens is a fantastic dog care experience, always positive and encourage wonderful relationships with your beloved pet." [read more]

Guest Review By
Vicki Ditcham with Indy
Along with valuable tools I can use every day with Max and veterinary help, I have one extremely happy, relaxed, balanced and most importantly safe dog to love and enjoy for the rest of his life. [read more]

Guest Review By
Bre Keogh with Max, Bella and Amber