Puppy Training
Sit Happens offers a variety of different courses to suit each owner and dog's needs.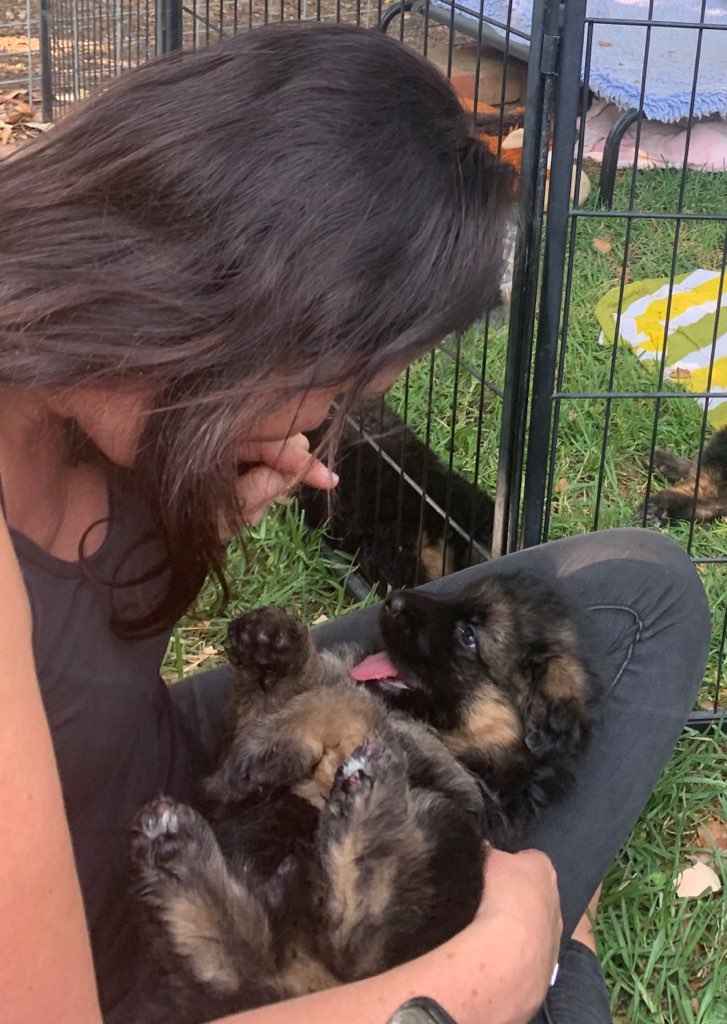 Early Learning Program (5 weeks duration)
Things you and your puppy will learn:
Training techniques and use of daily food intake
Toilet Training and preventing mistakes
Biting, mouthing, and handling
Jumping and managing arousal
Emotional development and life exposure
Recognising canine body language and safe socialisation opportunities
Training cues: come, sit, take, give, finish, up, off
How to recognise and help prevent anxiety-based disorders such as aggression, noise phobias, separation issues, fear of handling, grooming and vet visits…..and more!
Combination Program (15 weeks duration)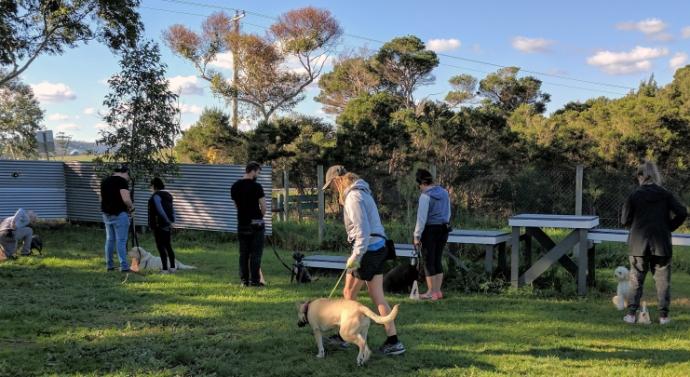 This program includes: EVERYTHING from the Early Learning Program plus……….
Learning Theory: how dogs learn and how to achieve the best response from your pet
Managing inappropriate behaviours without intimidation and aversives
Reward marking and fun with food
Luring and fading lures
Teaching your dogs to 'think' and ignore lifes distractions
Lowering arousal levels and learning to calm your dog
Mat Training and our secrets to the 'whatever dog'
Walk nicely on a lead
Training a realiable recall with distractions
Trick training and mini agiilty
Development Program (25 weeks duration)
Giving your dogs more!!!!!!
All of the above plus 10 casual classes on a Saturday afternoon with our Sit Happens 'whatever dog' community. These classes are in a range of locations aimed at extending all behaviours, learning more tricks, practicing safe socialisation and real life skills.