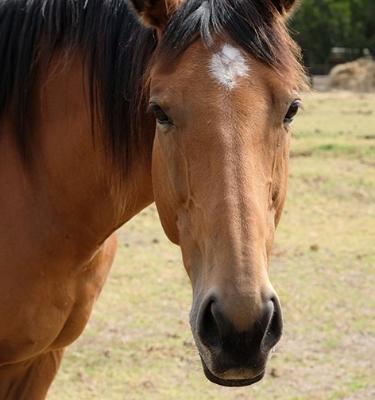 Cookie
Thoroughbred
Cookie is a gentle soul who arrived at Sit Happens in 2017. He has fitted in well with the team and continues to learn from us as well as us learning from him. He is trained through positive reinforcement, his favourite treat being Jelly Beans! Cookie also helps out in our Calming Canines Horse Courses, is very bonded with Tinkerbell and is an alround gentleman.
To see some of Cookie's training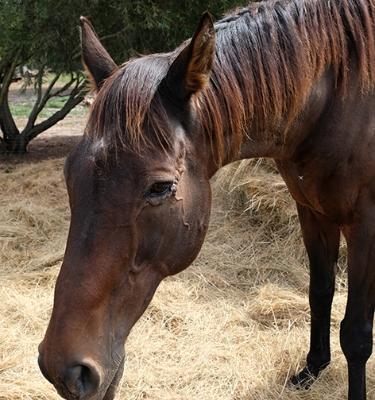 Mr Machiavelli (Mac)
Thoroughbred (retired)
Mac came to Sit Happens as an ex racing horse and thoroughly enjoys his twilight years mooching around the paddock snacking on hay. Originally trained via the Parerelli Program, Mac now performs behaviours such as "come", "stand", "back", "wait" and "kiss" all trained via positive reinforcement and reward marking. Though now retired, Mac still enjoys a good training session as well as environmental enrichment such as being fed using food toys.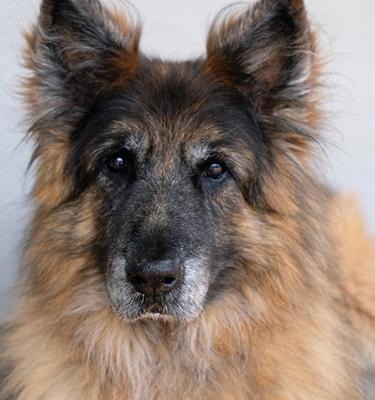 Jetson (Jet)
German Shepherd, 12 years (retired)
Jetson is "The Man of the House" when it comes to Sit Happens. He can often be found keeping the staff company in the office or relaxing outside in the sun. Jet at 12 years of age is enjoying the retired life but still likes to work the Sit Happens team when the treats come out! With a wide range of behaviours from basic manners to a great repetoire of tricks Jetson's best behaviour though is the ability to be the model 'whatever' dog.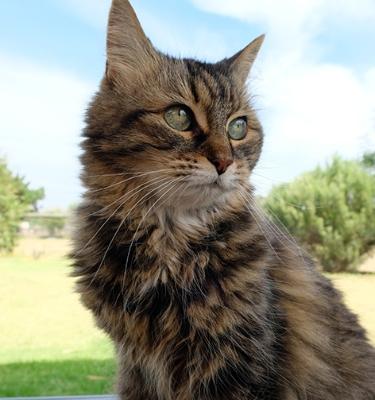 Jezabelle
Domestic Cat
Jezabelle is living proof that Learning Theory and positive reinforcement works with all species! If you own a cat you know how independantly minded they can be. Jezabelle has a repotoire of behavious all taught through positive einforcement, and does she love to train! Often appearing out of no where for a smooch Jezabelle will actually offer behaviours such as "paw" in an attempt to get some love or even a yummy treat.
To see what Jez can do check out her.