Training (4months old and over)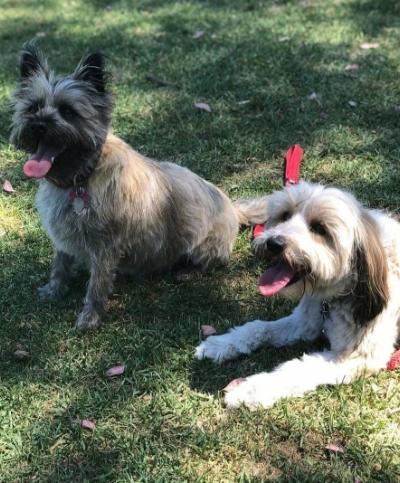 Basic Program (10 weeks duration)
This program includes:
Learning Theory: how dogs learn and how to achieve the best response from your pet
Managing inappropriate behaviours without intimidation and aversives
Reward marking and fun with food
Luring and fading lures
Teaching your dogs to 'think' and ignore lifes distractions
Lowering arousal levels and learning to calm your dog
Mat Training and our secrets to the 'whatever dog'
Walk nicely on a lead
Training a realiable recall with distractions
Trick training and mini agiilty
Success Program (20 weeks duration)
The Success Program includes all of the Basic Training content plus 10 casual classes on a Saturday afternoon with our Sit Happens 'whatever dog' community. These classes are in a range of locations aimed at extending all behaviours, learning more tricks, practicing safe socialisation and real-life skills.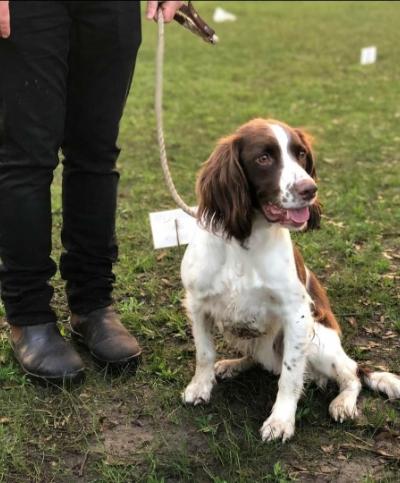 Casual Classes
Our casual class is aimed at owners who have completed our Basic Program or more extneisvie programs. The class is conducted at 4.15pm Saturday afternoons and allows you to attend casually in order to refine your dogs skills and keep socialising them appropriately. Each week different exercises are practiced and they include the basic cues, trick training, socialisation and the recall, mini agility and everyday life skills such as desensitisation to handling for the vet clinic.
You can sign up for a Open Class 10 Class Pass  here.
You can view and register for upcoming Open classes here.